Nice to meet you.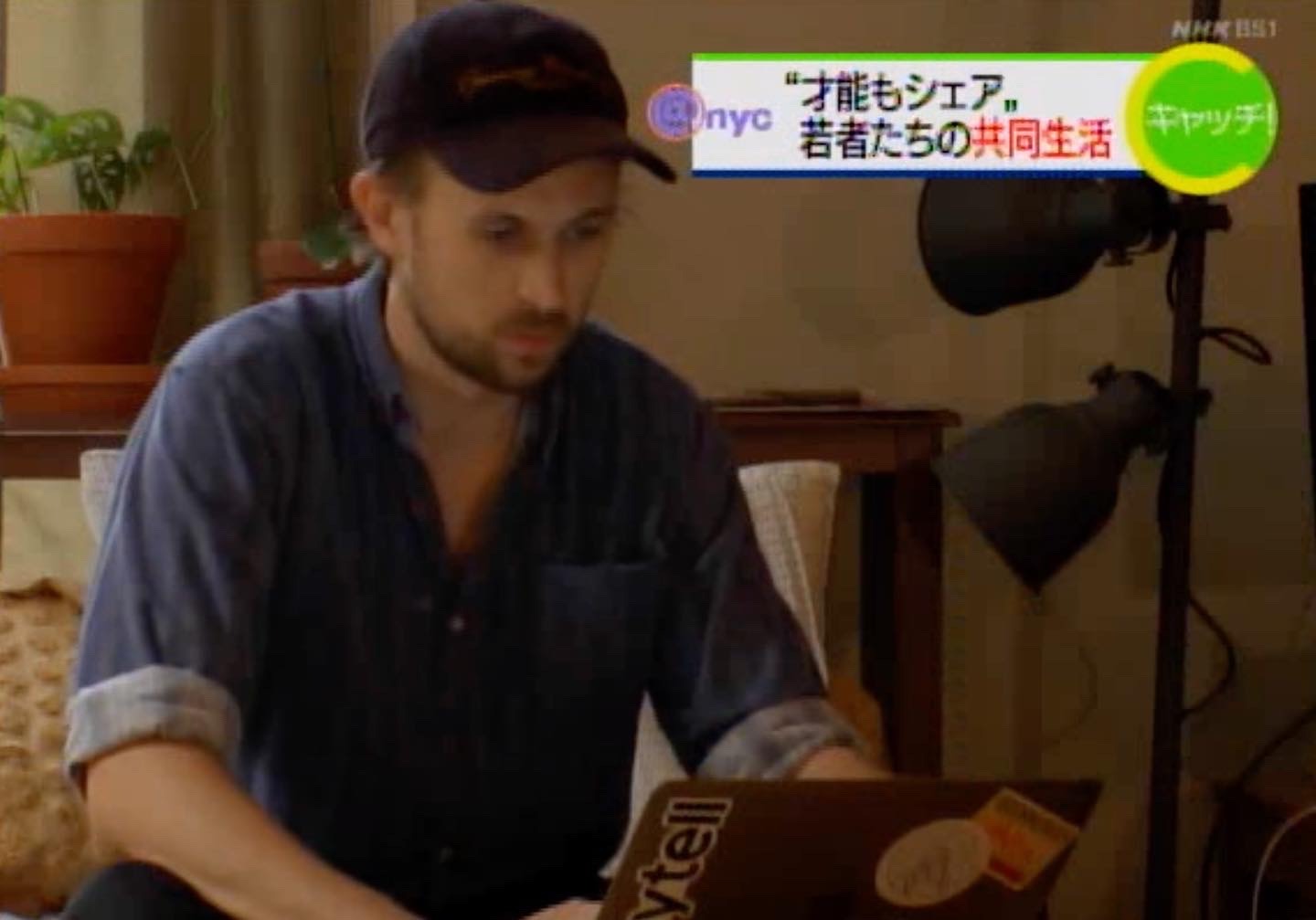 I grew up bouncing between Massachusetts and Rhode Island, went to Kenyon College for writing, and (predictably) found my way to Brooklyn. For the past eight years or so, I've been doing some combination of

Creative writing and journalism
Media relations and strategy  
Political activism and community organizing 

I'm constantly trying to improve in any one of these fields, fine-tuning the balance between them, and hopefully one day finding a way they can all work together.
If you need any of the above done for you, check out my work to the left. If you think I might be the guy for the job, don't hesitate to reach out.